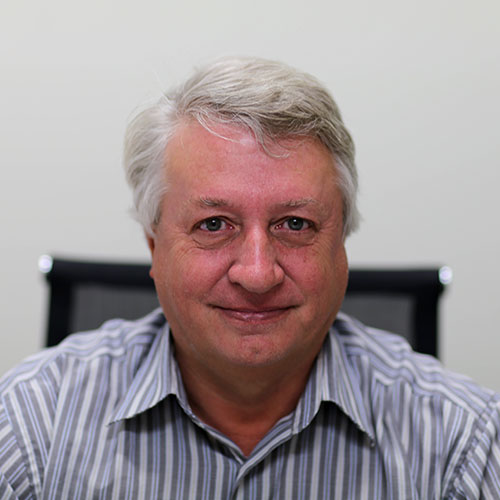 Chairman / Director
Mr Brent Butler
Mr. Butler is a geologist who brings over 30 years of international industry experience in exploration, resource modelling and mining. He actively engages in property acquisitions, development and divestment and has been involved in several mine developments, both open cut and underground mines. Mr. Butler has served on several Boards of listed companies in Canada and Australia. Recent roles include having worked for Kinross Gold Corporation for 8 years in Canada, USA, Brazil, Chile and Africa. Mr. Butler currently serves as a President, CEO and Director of TSX-Power Metals Corp and TSX-listed Superior Mining International Corp. and CEO and Executive Director of ASX-listed Audalia Resources Limited. Mr. Butler holds a Bachelor of Science degree from the Otago University of Dunedin, New Zealand (1983) and is Fellow Member of the Australasian Mining and Metallurgy (AusImm) and Member of the Prospectors and Developers Association of Canada, and is a Fellow Member of the Society of Economic Geology (SEG) USA and the Geological Society of London (FGS). Mr. Butler brings a wealth of corporate national and international experience to the Board of TermShield.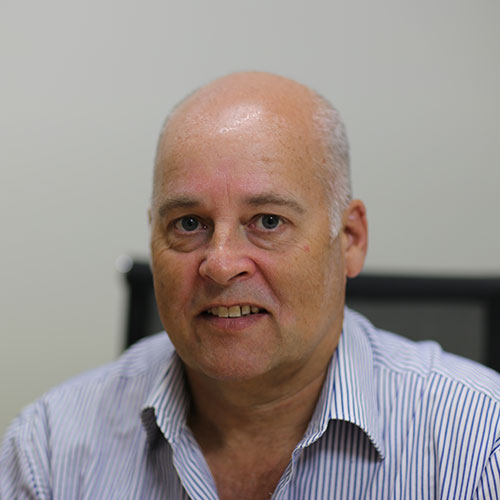 Founder
Managing Director / Chief Executive Officer
Mr Mark Moyle
Over 27 years industry experience, founded BRW Multi award winning national service company, patented & designed Termiwatch – Australia's first DIY termite detection system. Strong sales, sales management, strategic planning and marketing background. Mark has consulted and implemented successful sales and marketing concepts for many including Fortune 500 companies.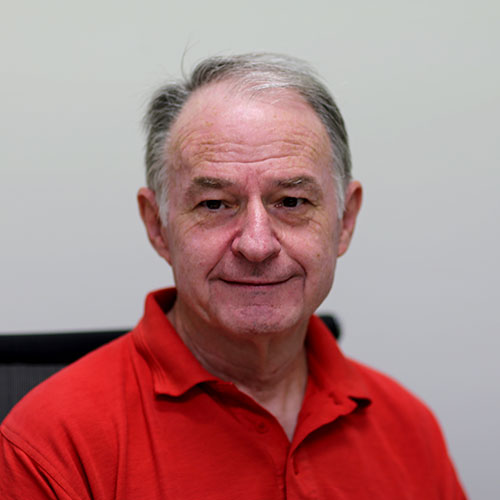 Technical Director
Dr Roger Franklin
Roger Franklin obtained his PhD from the University of Wales in 1979 for work in synthetic organic chemistry. He then spent three years in the United States pursuing his research interests. After migrating to Australia, Roger took up a position as a research chemist with one of the leading generic chemical manufacturers and has remained active in the chemical industry for over 30 years. In 1990, Roger established his own independent consulting business which still operates today. As a consultant, Roger has played a key technical role in the startup of several manufacturing companies, two of which have gone on to become multi-million dollar businesses. Roger has had extensive experience in developing and commercialising new products ranging from agricultural formulations, innovative industrial products to novel products for use in the mining industry as well as retail products that have enjoyed considerable commercial success. A number of Roger's inventions are the subject of Australian and International patents. Roger currently consults to over twenty companies both locally and interstate.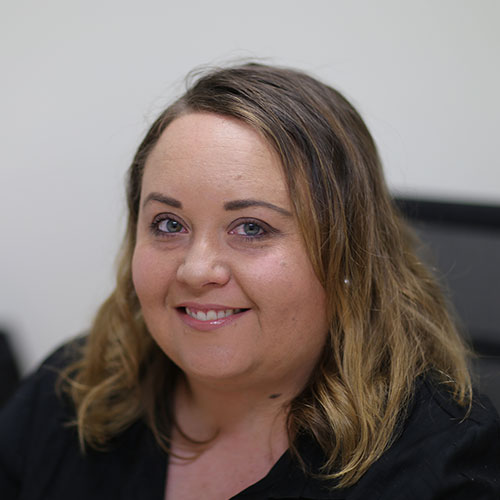 Director
Mrs Jade Moyle-Cockroft
18 years industry experience, in all areas of administration, accounts and search engine optimisation.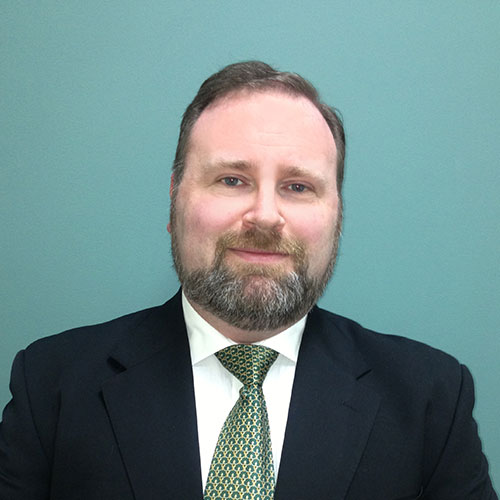 Director
Chief Financial Officer
Mr Stuart Third
Stuart is a Fellow Chartered Accountant of CA ANZ and has worked as a professional accountant for over 25 years becoming a director of his practice in July 2004. He has presented on taxation matters for the Taxation Institute of Australia, and currently leads masterclasses and workshops for candidates undertaking the CA Program to qualify for the Graduate Diploma of Chartered Accounting for Chartered Accountants Australia and New Zealand. Stuart is widely experienced in taxation planning for all levels of business structures and individual personal requirements. He also has experience in corporate governance matters and as Company Secretary of publicly listed companies. Stuart's other qualifications include a Master of Taxation and Graduate Diploma in Applied Corporate Governance.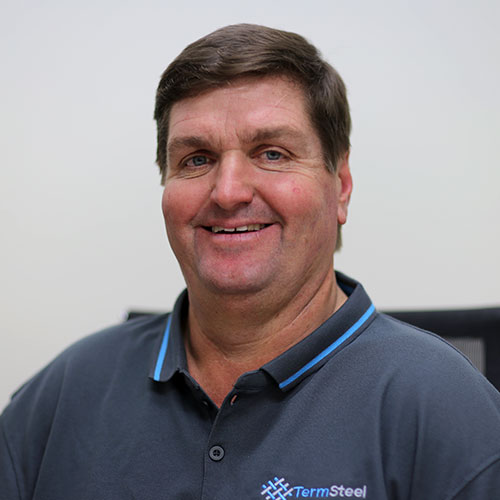 Director
Mr Mick Pratt
Mr Mick Pratt has over 25 years business experience ranging through many sectors including mining ,engineering , transport , cranes,manufacturing for the building industry and agriculture. Mr Pratt has owned and successfully operated Gold recovery plants partnering with some of the worlds biggest gold producers such as Barrick Gold Norton Goldfields and Goldfields St Ives, providing innovative and highly successful gold recovery services. He has owned and operated a geo chemical exploration drilling company in the Goldfields of Western Australia, managed engineering companies, crane transport, and logistics operations. Currently operating Pratt Transport Logistics which provide specialist tiltray services to the agriculture, automotive ,shipping and civil construction sectors. Mr Pratt has owned and managed a Wool insulation manufacturing plant ,with distribution networks Australia wide having distributed product Australia wide. As part of his Agricultural enterprises ,he has a focus on breeding and production of stud Angus cattle.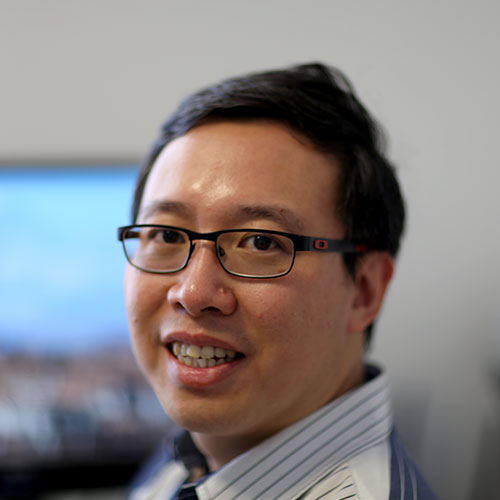 Global Acquisitions Manager
Mr Geoffrey Han
Mr Han holds a Masters in Chemical Engineering from Curtin University and has held senior engineering positions with a number of resource companies over the last 10 years. Mr Han specialises in project development and management and has managed a number of mining projects during his career. Mr Han is also experienced in sourcing and negotiating business opportunities globally. His sound knowledge of manufacturing industries, along with his established networks covering many fields, adds great value to the TermShield team.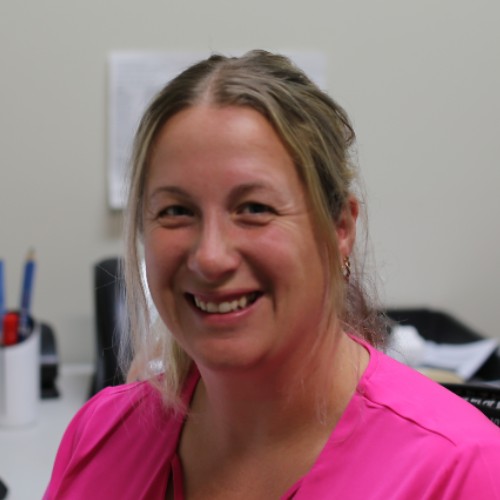 Administration Manager
Danielle Critchell
Coming soon.