Diamond Rewards Available
All annual TermShield warranty clients receive their Diamond Rewards access information in their handover kit. The system entitles clients to a growing list of discounts from national & state suppliers of quality products & services and special once off offers throughout the year! Full information is in your handover kit.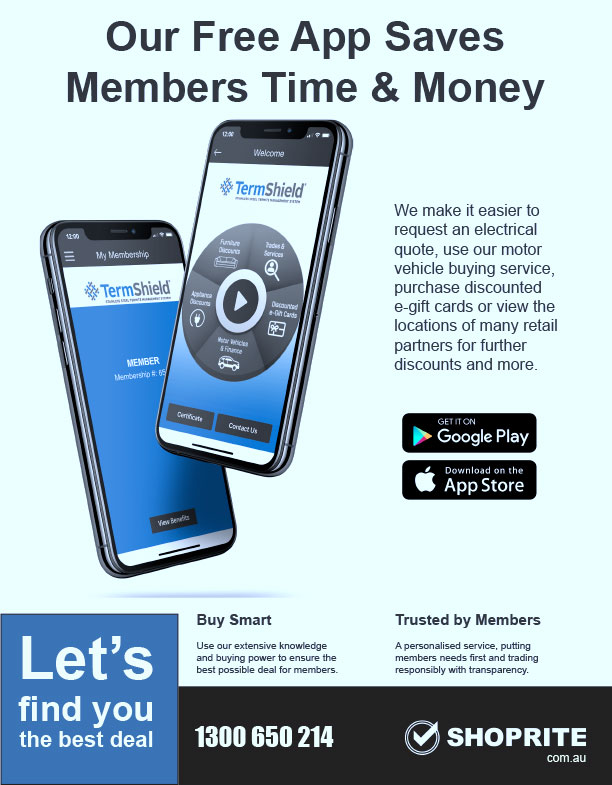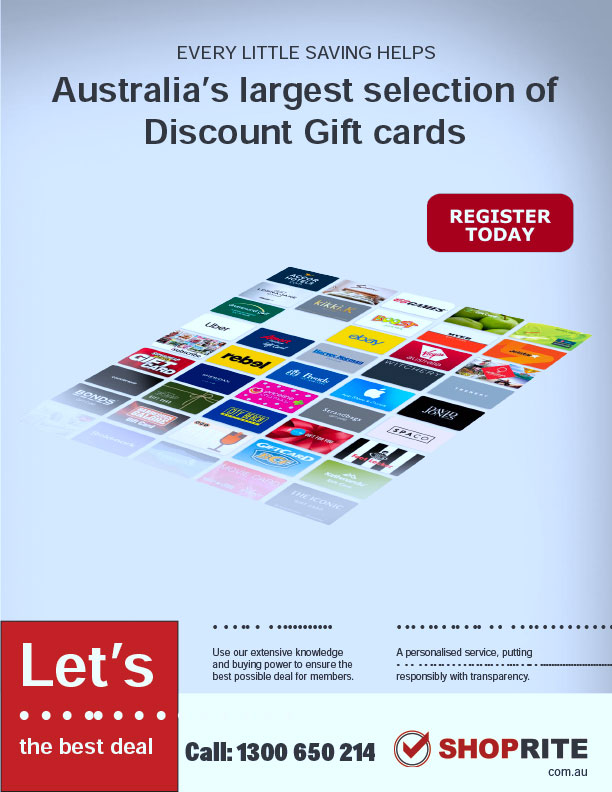 Powered by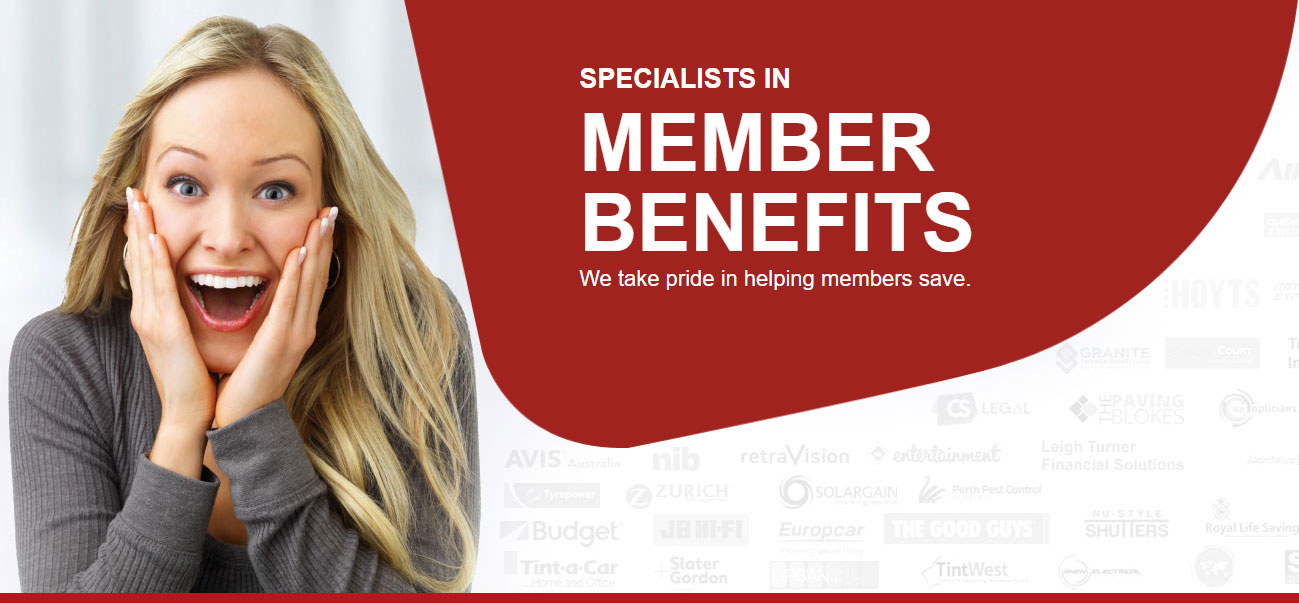 TermShield have partnered with ShopRite – a unique member benefits service, to provide you with on-going value alongside your annual TermShield warranty.
As an annual TermShield warranty client, you will receive discounts on home appliances, technology, new, demo & used motor vehicles as well as a wide range of products, trades and services at no additional cost to yourself!
Home appliances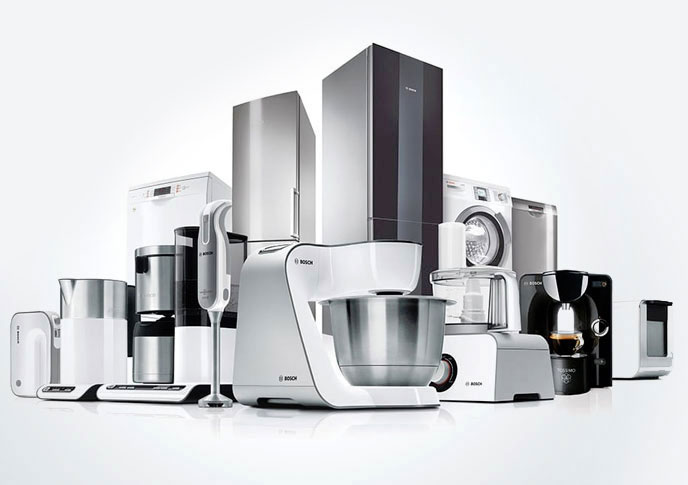 Contact the team with the model number, price and location you'd like to collect it from and let them negotiate using their buying power.
Vehicles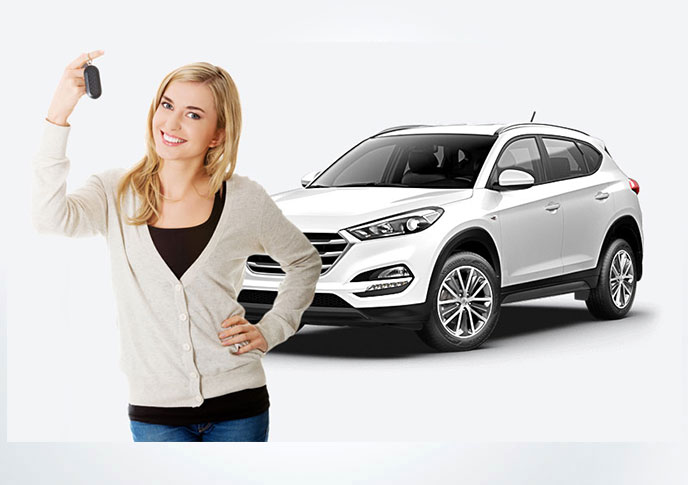 New and demonstrator vehicles. Finance, salary packaging, trade-in and novated leasing options are also available.
Partners
Pre-negotiated discounts on a wide range of goods, trades and services, such as;
Accountants*
Air Conditioning – Installation, Service and Repairs*
Car Servicing*
Car Window Tinting*
Electrician*
Entertainment Book
Ferries & Tours (Rottnest)
Financial Advice and loans for housing, lending and refinance*
Florist
Furniture*
Gas Supply (LPG & Natural Gas)*
Glass Pool Fencing & Balustrades*
Groceries*
Health Insurance Fund
Home Entertainment & Theatre Packages*
International Money Transfers
Lawyers
Life Insurance
Luxury Linen
Mattresses*
Motor Vehicle purchasing
Outdoor Blinds*
Paving*
Pest Control*
Plumbing & Gas Services*
Pool Servicing & Equipment*
Roller shutters*
Security alarm systems*
Security doors*
Solar Energy & Solar Hot Water*
Synthetic Law*
Travel – Accommodation, flights, cruises, transport, packages and travel
Insurance
Tyres & Car Batteries*
Water filtration
Window Tinting – Home & Office*
See www.shoprite.com.au/partners for information on the discounts/offers.
Please be advised that this listing is subject to change. 
*Current WA only services.